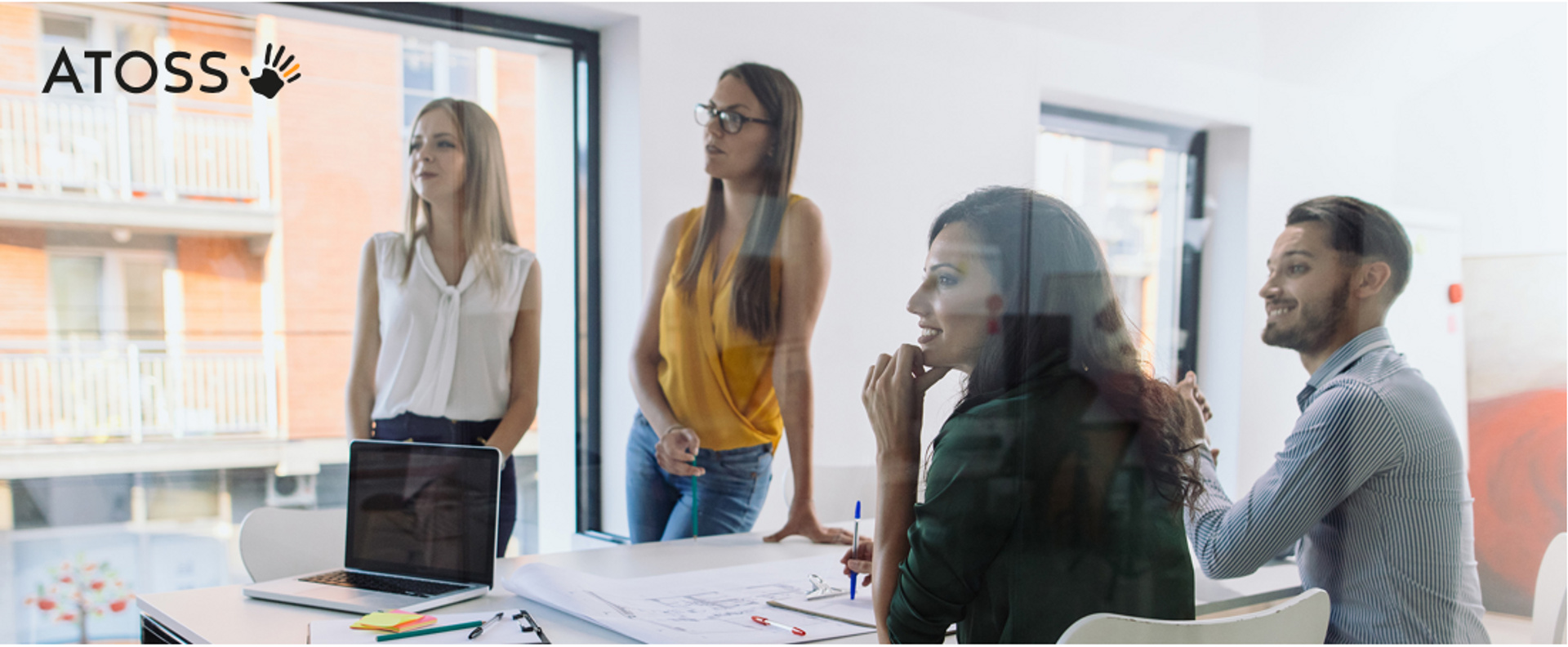 Dies ist eine Einstiegsposition, bei der wir Quereinsteiger, die gerne Kunden unterstützen, willkommen heißen. Wir sind ein Softwareunternehmen, das eine hochkomplexe Anwendung entwickelt, die sowohl on-Prem als auch in der Cloud betrieben wird, und diese Position unterstützt unsere Kunden, die mit Anfragen zu uns kommen.
DEINE AUFGABEN:
Du nimmst Kundenanfragen an und erstellst daraus Tickets, die die Kollegen aus dem 2nd Level Support weiterbearbeiten werden.
Du löst einfachere Probleme auf einer freundlichen und hilfsbereiten Weise.
Beschaffung von weiteren Informationen für die Kollegen aus dem 2nd Support (wenn diese unvollständig sind).
Unterstützung in der Call Annahme und E-Mailing an Kunden.
Du pflegst eine enge Zusammenarbeit mit den Kollegen aus dem Customer Service Center.
DEINE FÄHIGKEITEN
Sehr gute Kenntnisse der deutschen Sprache
Sicherer Umgang mit den MS Office Programmen
Von Vorteil: Erfahrung mit Ticket Systeme (Jira, Salesforce)
Eine strukturierte und eigenverantwortliche Arbeitsweise mit Blick fürs Detail
Ausgeprägtes Organisationstalent und sehr gute Kommunikationsfähigkeiten
Lust Neues zu lernen und dies auch umsetzen zu können
IHRE BENEFITS:

Market success: More than 12000 customers | Strong growth | Publicly listed company | Organization & culture: Flat hierarchies | Security & Stability | Innovative & teamoriented | Structured On-boarding: Mentors | Extensive on-boarding program | Location benefits: Home Office | Free Parking | Events | LinkedIn Learning etc.
With our software products, we digitize workforce planning and workforce deployment processes in companies and thus improve the work-life balance for millions of employees worldwide. We enable companies to involve their employees in these processes and better take their wishes into account when organizing working time. In this way, we help companies work more creatively, intelligently and humanely, revolutionizing the interplay between profitability and humanity. Cross-industry, in more than 50 countries, cloud-based. And we are successful. Our share price has grown by more than 2,000% over the last ten years.
Become part of this success story.
Apply with one click and simply upload your CV.
ATOSS Software AG