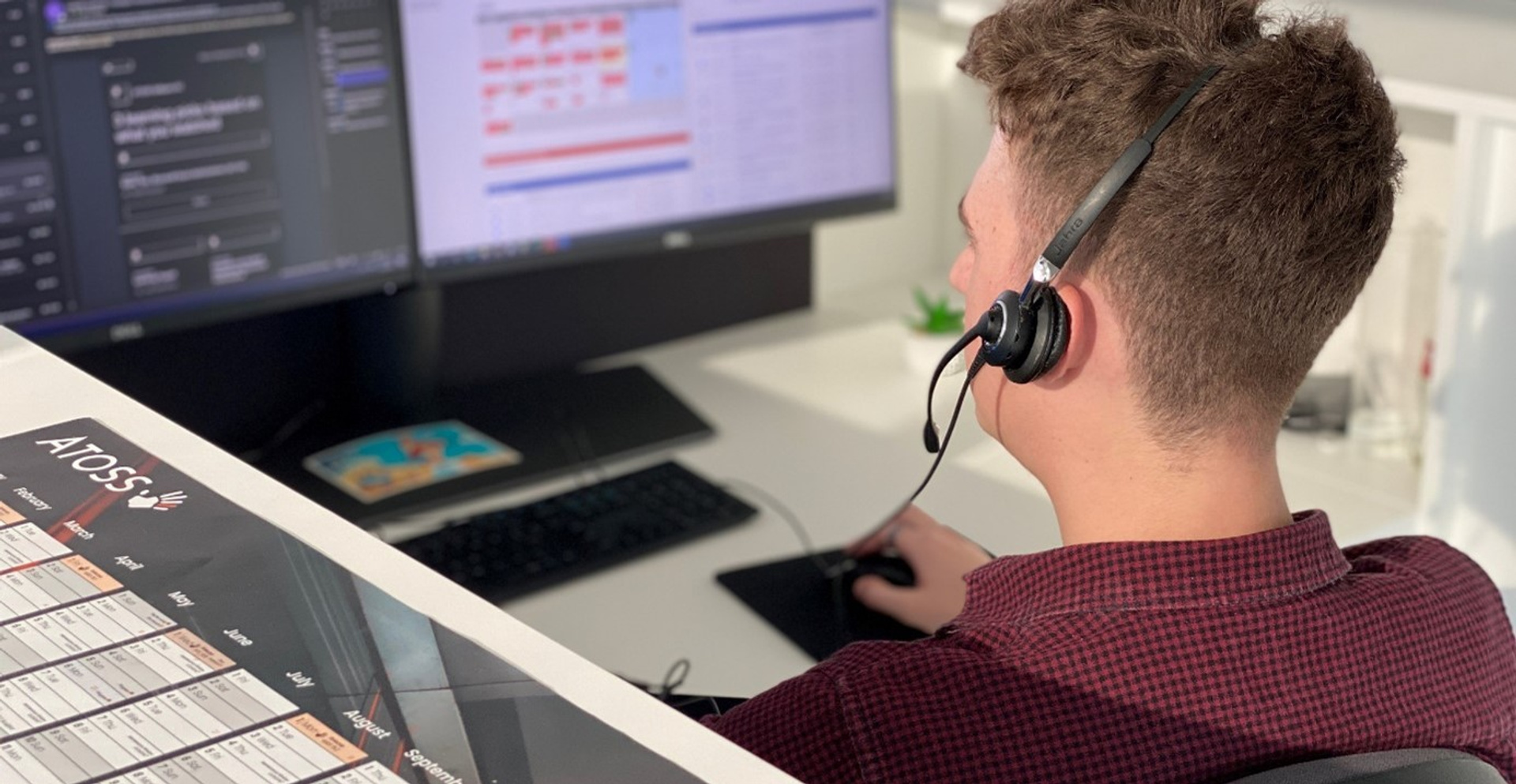 As an intern you will have the opportunity to experience first-hand what it is like to work in a European software company with a large international customer base, from the perspective of the application support team related to cloud customers. We are hidden champions in the workforce management market and our software product is a highly complex application for professionals, that runs both on-prem and in our cloud.
After a training period regarding our application, you will have the opportunity to collaborate with our internal teams (Customer Support and Cloud) and work directly with our customers.
We created the internship program to enable you to achieve great results but also to give you the opportunity to learn and grow further in our company. You will have access to our modern tools and experience our values.
Not at least, you will find out what's the link between us and "Baywatch" (it's not David Hasselhoff).
Should you apply?
This internship is suitable for students of technical universities who are passionate about running large scale applications in the cloud and want contribute and to understand the challenges involved.
Responsibilities:
Technical customer support for our ATOSS solution on cloud topics
Analysing problems and offering solutions for our customers
Answering questions to our Cloud Solution products in connection with various customer interfaces (. web services, SMTP, LDAP(S), IDP/ADFS)
Close cooperation with our cloud specialists and the development department
Documentation of the activities carried out in our ticket system
Basic Qualifications
Good knowledge of the German language
Knowledge in network technologies and security as well as Linux and virtualisation
You had first experience with cloud technologies and service offerings (at a personal/university level)
Desire to learn new things and to be able to put them into practice
Enjoyment in customer communication
*This role is a part-time job with 6 h/day and with the duration of 2 months July-August 2022.
Immerse yourself in the ATOSS world and become a part of our success story!
We look forward to receiving your application.
ATOSS Software AG